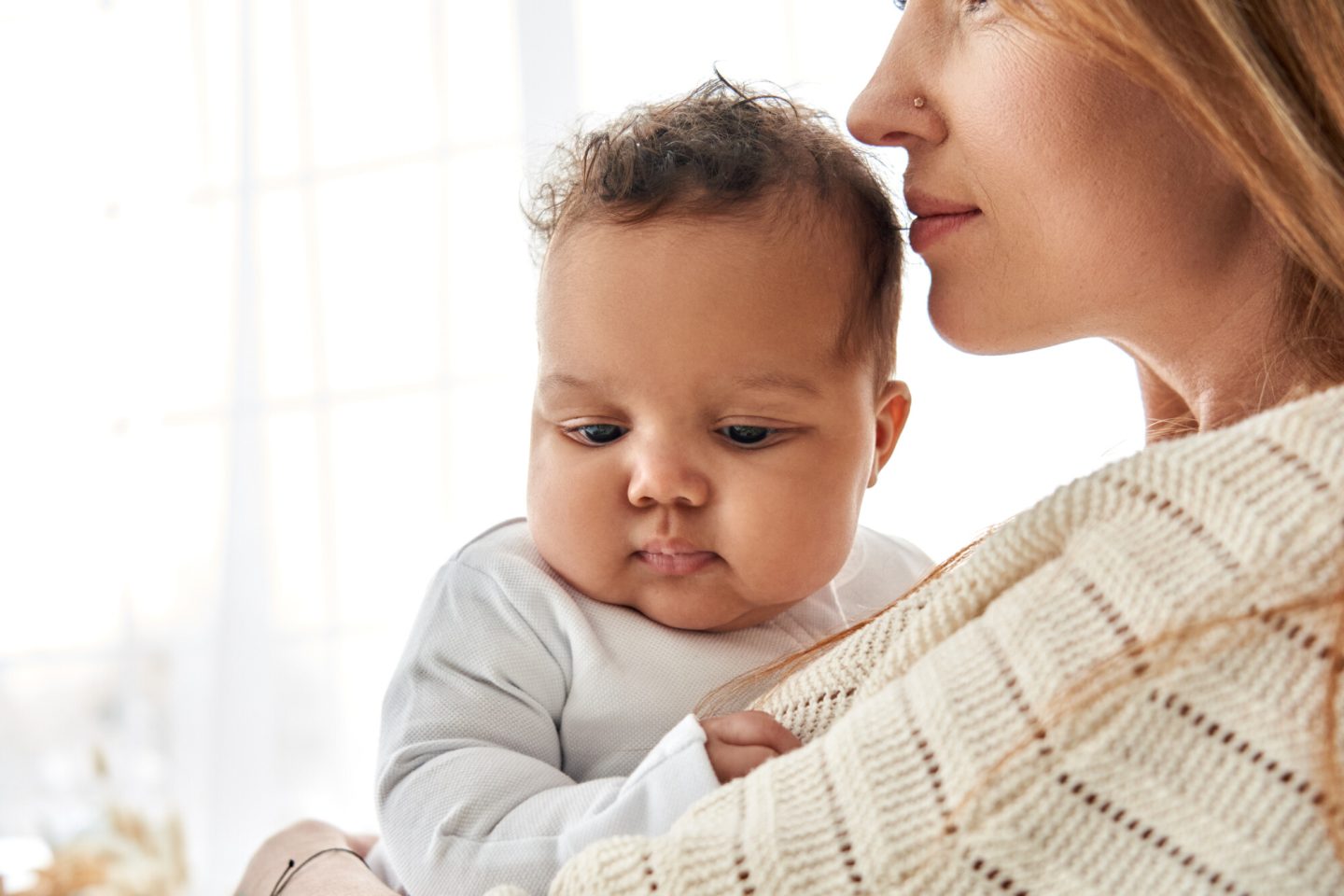 There are over 600,000 daycares in the U.S. alone. Choosing an infant daycare center isn't an easy decision to make, and that's before you take into account the amount to choose from.
The well-being, happiness, and development of your children play an important role when you're looking for suitable infant daycare services.
Use these three tips to make your choice a bit easier.
1. Do Extensive Research
The first thing you need to do is make a list of all the daycare centers in your area. This gives you a starting point to begin your research.
From there, you should ask friends and family members for some recommendations. If they've sent their children to any of your listed daycare centers, then you can ask them more in-depth questions about their experience.
You may find that they had some issues with a few of the daycare centers on your list, and you want all the good and bad feedback to make an educated decision.
Also, read a few online reviews of the various daycare centers. Over 80% of people agree that online reviews are just as trustworthy as personal recommendations. Just make sure you focus on recent reviews to get the best picture of the current staff and facilities.
Once you've shortened your list down to a few options, you should give them a call with a few screening questions. This saves you time down the road as you might be able to eliminate a few options from your list during this step.
Start screening the possible options by phone and have a list of questions ready to ask during this call. A few potential questions include the following:
Are they registered infant care service providers?
How do the admission process and fees work?
What are their operating hours?
2. Ensure Your Preferred Infant Care Center Falls Within Your Budget
Before you commit to a daycare center, you have to make sure you're able to afford it. Before you even start touring the different centers you should sit down and decide what you can feasibly afford.
It won't matter if you find the perfect center only to realize you can't afford it. This is why you should inquire about their fees before you even tour the center.
3. Visit Multiple Daycare Centers
When you visit the centers, take note of the environment and atmosphere. Your child will thrive in a safe, warm, and welcoming environment that encourages learning and development. When you entrust the care of your child to a daycare center, you need to be sure their vision supports your parenting style and values.
Things to look out for include:
Their safety and security procedures
Equipment on display
How staff interact and engage with the children
How the children respond to the staff
You also need to get information on their programs and curriculum, as age-appropriate activities are important. Consider your child's needs to determine which center will be best suited.
Find the Right Infant Daycare
Choosing the right infant daycare service for your child can be a daunting task. You want to provide the best for them while also still staying within your budget. This is why it's important to carefully research all your options before you commit to a service.
If you're looking for an infant daycare service, contact us today. At Rising Star Academy, we provide your children with a first-class early development education.