Top Infant Day Care Center: Providing Quality Care for Your Little Ones
We do not have a waiting list at the moment.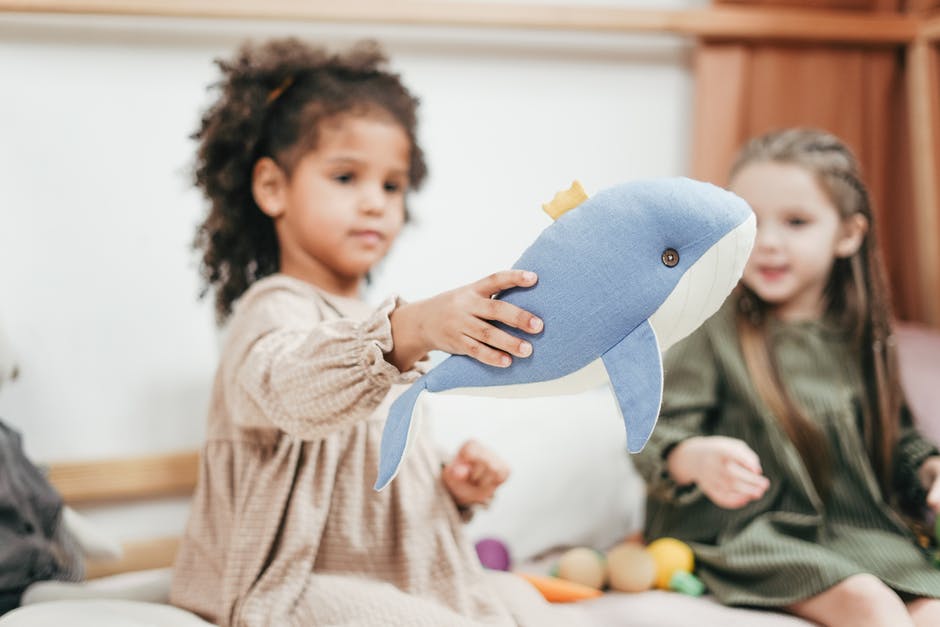 Welcome to Rising Star Academy
–Rising Star Academy ABC: Your Premier Infant Day Care in Oceanside, CA–
Welcome to Rising Star Academy, where your infant's educational journey begins in the heart of Oceanside! We are committed to offering top-notch early development education, with a strong focus on your infant's future. Catering to children aged 6 weeks to 5 years, we provide a comprehensive range of programs, including Preschool, Infant Day Care, and Before/After School child care services. Our infant day care center is conveniently situated in the vibrant city of Oceanside, California.
At Rising Star Academy, we prioritize the development of crucial skills such as problem-solving, decision-making, and self-help, all while nurturing effective interpersonal communication. These foundational elements play a vital role in shaping your infant's self-esteem, confidence, and overall growth.
Since 2003, our Preschool and Before/After School programs have stood as a trusted educational institution, impacting the lives of numerous children. Our academy was founded by Mrs. Armstead, a devoted and caring parent of three remarkable children, who infused her dedication to quality child care into the very essence of Rising Star Academy.
Infant Day Care Center in Oceanside

At Rising Star Academy, we deeply appreciate the importance of choosing the finest day care center in Oceanside for your infant. From the moment of birth, a child's natural curiosity embarks on a continuous journey of absorbing new knowledge and experiences. Within the welcoming environment of our child care center in Oceanside, we create a space that fosters exploration and education.
Our infant daycare facility warmly welcomes babies as young as six weeks old, offering specialized care tailored to their needs. Our comprehensive educational program is carefully designed to promote individual development and inspire a sense of curiosity. At the same time, our devoted staff members acknowledge and honor each child's unique pace of growth. We actively seek both small and significant learning opportunities, customizing them to support the distinctive journey of growth for every child.
Infant Day Care Center
Our Oceanside-based infant daycare program caters to children aged six weeks to 12 months. The morning transition can be a challenging period for both parents and infants within this age range. Our devoted infant educators are dedicated to making this transition as smooth as possible. Our primary objective is to ensure that each infant enjoys a wonderful day, brimming with opportunities for growth, development, and exploration within a warm and nurturing environment that enhances overall well-being. Babies progress at their own distinct pace, and their development is particularly remarkable during their first year of life. At Rising Star Academy, we take immense pride in providing exceptional infant daycare services in Oceanside for our families.
Early Infant Education
We adopt a holistic approach to early childhood education, placing a significant emphasis on emotional and social development. In each of our classrooms, our aim is to create and maintain nurturing and inspirational environments that foster growth and progress. Each space is carefully furnished with age-appropriate toys and educational resources that inspire children to explore their imaginations freely. Our educators proactively seek opportunities to support the unique pace of growth for each child. Concurrently, we foster a safe and welcoming atmosphere where young friendships can flourish, and children can cultivate essential social interaction skills.