CHILD DAY CARE CENTER NEAR VISTA – ENROLL NOW
We do not have a waiting list at the moment.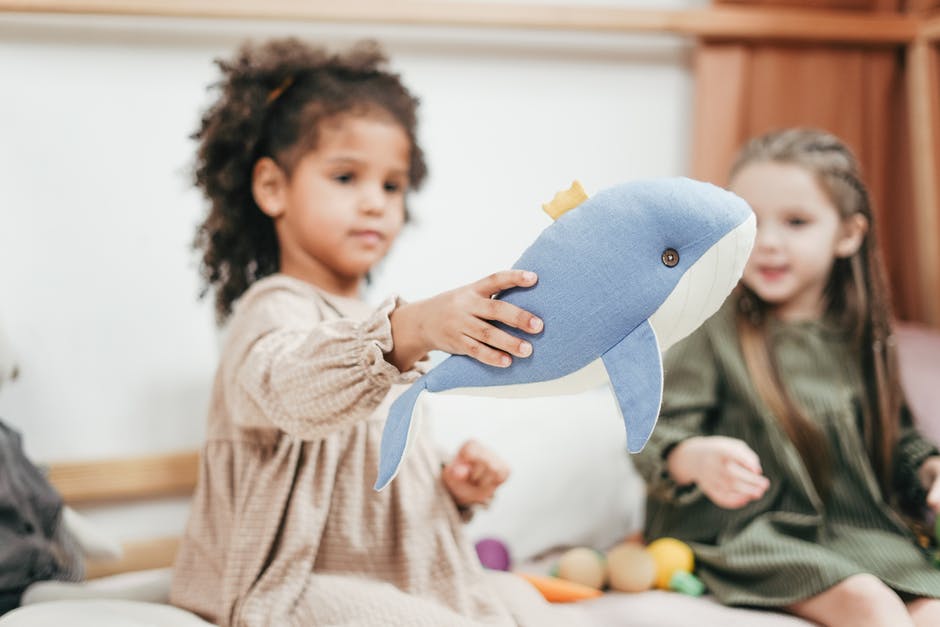 Welcome to Rising Star Academy
–Daycare Center Near Vista, California-
When you live in Vista and need child care assistance for your child, Rising Star Academy should be your first choice. We are much more than a daycare center. We offer a wonderful learning environment that encourages early development. Our facility provides an educational atmosphere to children from six weeks old to preteen. Our convenient hours allow us to offer before and afterschool programs. Or center's goal is to boost your child's development, confidence, and self-esteem. We place emphasis on teaching your child how to solve problems, make decisions, and communicate effectively with others. For nearly two decades, our preschool and before/after school programs have helped countless children. Let us take your child into our family and help him or her grow into a responsible and caring individual.
Infant Daycare in Vista
When you are looking for top infant daycare center Vista services, Rising Star can provide a safe environment. We understand that leaving your child at this age is rough. Thanks to our experienced and compassionate team, you gain peace of mind that your infant is in capable hands. We do everything possible to make a smooth transition for you and your baby. As soon as you see our infant classroom, you experience the safety and love that awaits your child. We allow your infant to explore and learn naturally. All cribs are kept free and clear of items and that may cause harm. Also, they are labeled and have your baby's picture inside. Our flexible feeding schedule fits your infant's needs as well. This keeps everyone happy and healthy. Moms are always welcome to stop in for a feeding as well. As baby reaches the crawling stage, our shoe-free policy encourages the freedom of exploration in a dirt-free and germ-free atmosphere.
Toddler Daycare Center Vista
As babies grow, they want to explore. Therefore, every inch of our toddler classroom is made with fun and safety in mind. It is essential for a young child to learn and to discover on his or her own. Everything in our toddler classroom is located at kids' eye level. This allows your child to explore our library of books and our baskets of toys with ease. Also, we encourage a sense of community. Visual aids and pictures are everywhere. We even have family photos hung around the room so that kids feel confident and secure. Each day, we set time aside for group activities. We read aloud and discuss the day. During snacks and meal times, your child is treated to healthy foods. When the weather permits, we supervise outdoor playtime as well.