CHILD DAY CARE CENTER NEAR CAMP PENDLETON – ENROLL NOW
We do not have a waiting list at the moment.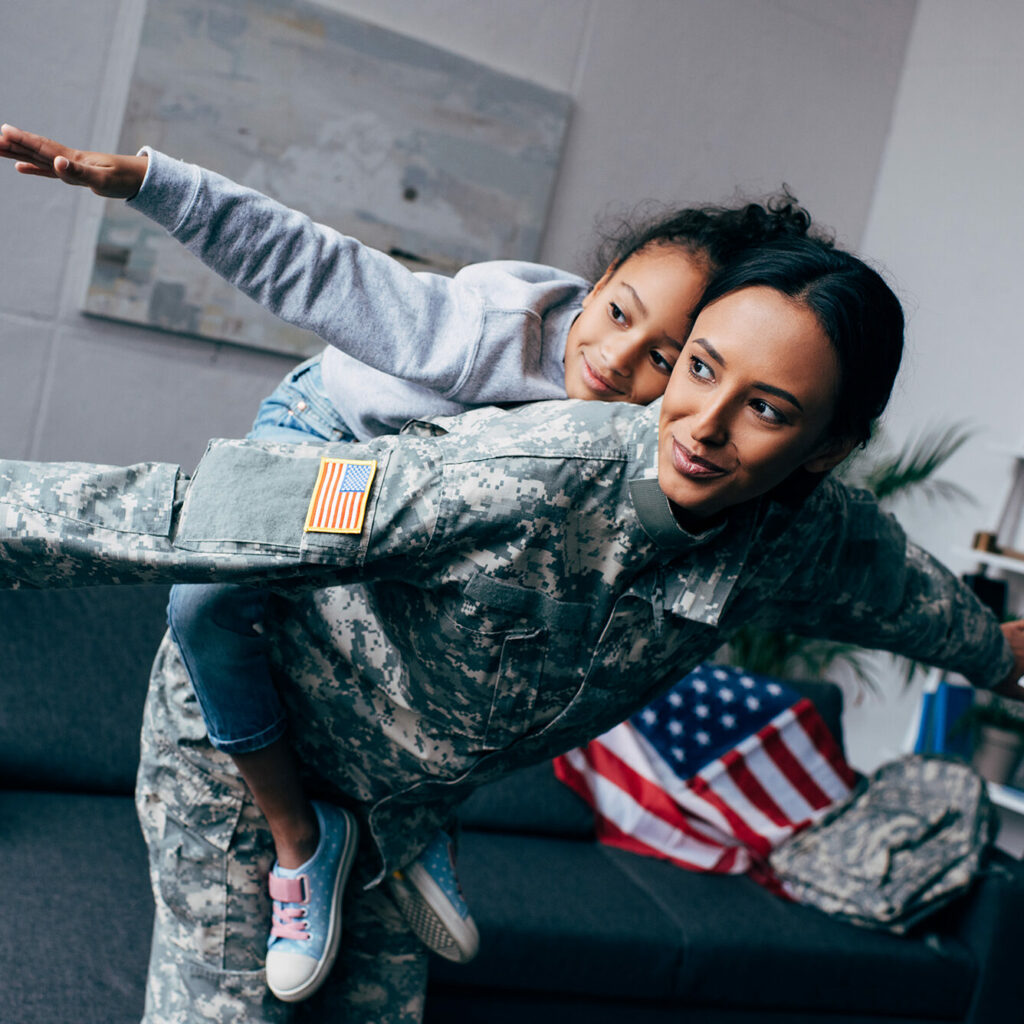 Welcome to Rising Star Academy
Daycare Center Near Camp Pendleton, California
Welcome to Rising Star Academy in Camp Pendleton, California! Conveniently located a stone's throw away from Vandegrift Blvd and the Camp Pendleton Main Gate, we pride ourselves on fostering a safe, nurturing environment where your little one will love to come each day to socialize and learn new skills!
Our competent teachers create a warm and welcoming atmosphere for children of all backgrounds and abilities to develop on a social, emotional, physical, and cognitive level. We focus on problem solving, decision making, interpersonal communications, and other key elements necessary for a child's healthy development.
Dedicated to supporting our local military heroes and their families, we proudly offer military discounts for all active personnel. We would love nothing more than to welcome your kiddo to the Rising Star family and the best daycare center Camp Pendleton!
Child Care Center for Military Families
Leaving your infant in someone else's caring hands is a big step. Providing the very best infant care Camp Pendleton, everyone at Rising Star Academy, especially our nurturing and naturally gifted infant teachers, will patiently work with you to ensure the transition goes as smoothly as possible. From the very first step you take into our infant classroom and daycare center, you'll feel comfortable knowing you're leaving your baby in a safe and nurturing environment developed to help he or she explore the world. The daily rhythm of your infant's class room will adhere to their individual feeding and sleeping schedules yet all infants begin to learn to socialize by spending group time with other infants, including daily time to play outside. Especially for infants, we believe in engaging their senses and helping them make sense of the world by touching, feeling, and discovering new things. We encourage playing with different shapes, sizes, colors, and textures; and our incredible teachers are right there for guidance, support, and supervision every minute of every day.
Infant Daycare in Camp Pendleton
Our infant daycare Carlsbad program is designed for children who are between six weeks and 12 months old. For both parents and children in this age group, the morning transition can be a stressful experience. Our infant teachers always focus on paving the way for a smooth transaction. We want each infant to have a wonderful day that is filled with opportunities for growth, development, and exploration. At the same time, we maintain a warm, nurturing environment that fosters a child's overall wellness. Babies each develop at their own pace, and this growth can be profound throughout the first year of life. At Rising Star Academy, we take pride in providing high-quality infant daycare in Carlsbad for our families.
Toddler Daycare Carlsbad
This age is all about wonder and curiosity. Each day, our creative teachers inspire toddlers to fulfill their sense of wonder and curiosity for the world around them by guiding them through fun activities perfect for their age. Designed for little explorers, our toddler classroom is filled with everything your toddler needs to learn and discover new things each and every day. From stacking blocks and reading books to making art and even bringing artwork down to their eye level, our toddler daycare center is filled with laughter, learning, and everything a toddler needs to explore their interests and discover new ones!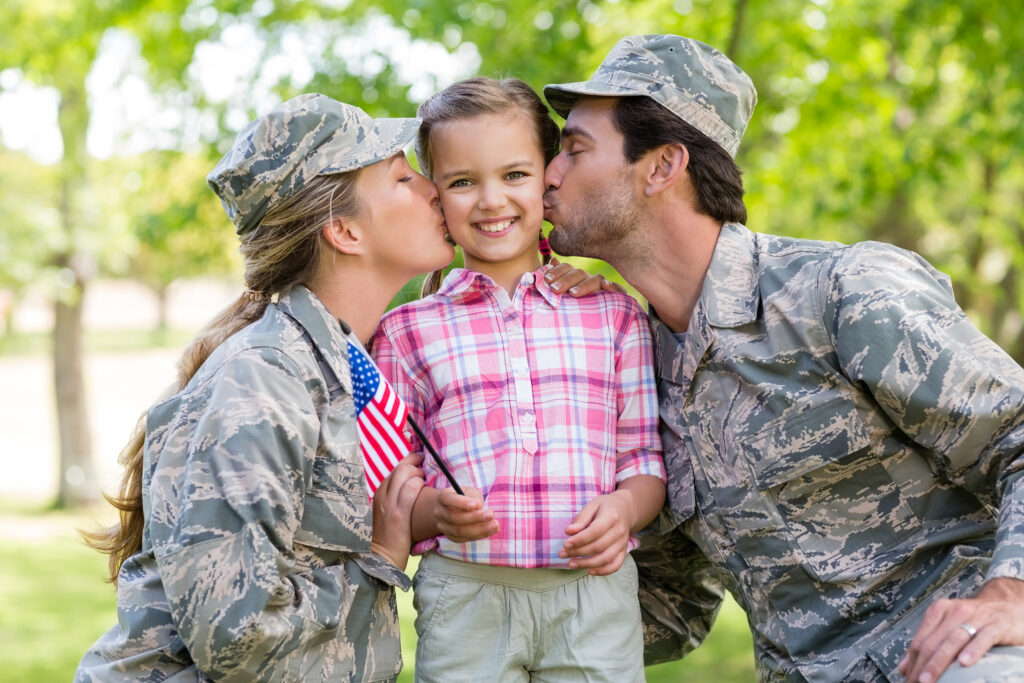 Early Childhood Education
It is crucial to include a successful curriculum of learning at a daycare facility. We comprehend that a bright future begins with education. Instead of pushing ideas in a strict matter, we inspire kids to learn at the at their own pace. We foster a place where children use their imaginations to explore various types of play, to try new things, and to make new friends.

During early childhood, a child's brain grows rapidly. This is why every moment counts. Our classroom is made to spark young brains. We have performed much research to develop a curriculum that best fits the needs of children at this young age.

Our center is accredited, and all of our staff is fully licensed. We welcome children from all backgrounds and take a holistic approach to learning. Besides basic academics, we use physical and social activities to nurture the hearts, minds, and bodies of impressionable children. Also, we perform routine progress measurements so that you can track how much your child grows with us.