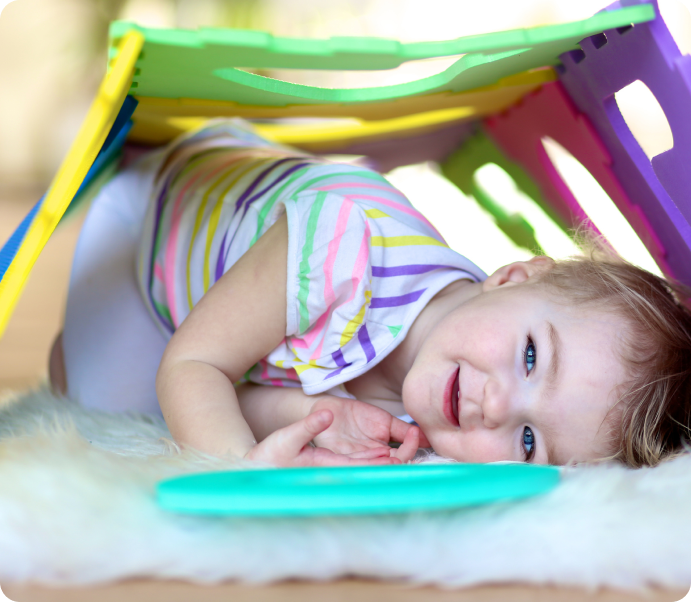 Early Childhood Education
It is crucial to include a successful curriculum of learning at a daycare facility. We comprehend that a bright future begins with education. Instead of pushing ideas in a strict matter, we inspire kids to learn at the at their own pace. We foster a place where children use their imaginations to explore various types of play, to try new things, and to make new friends.

During early childhood, a child's brain grows rapidly. This is why every moment counts. Our classroom is made to spark young brains. We have performed much research to develop a curriculum that best fits the needs of children at this young age.

Our center is accredited, and all of our staff is fully licensed. We welcome children from all backgrounds and take a holistic approach to learning. Besides basic academics, we use physical and social activities to nurture the hearts, minds, and bodies of impressionable children. Also, we perform routine progress measurements so that you can track how much your child grows with us.