OCEANSIDE CHILD DAY CARE CENTER – ENROLL NOW
We do not have a waiting list at the moment.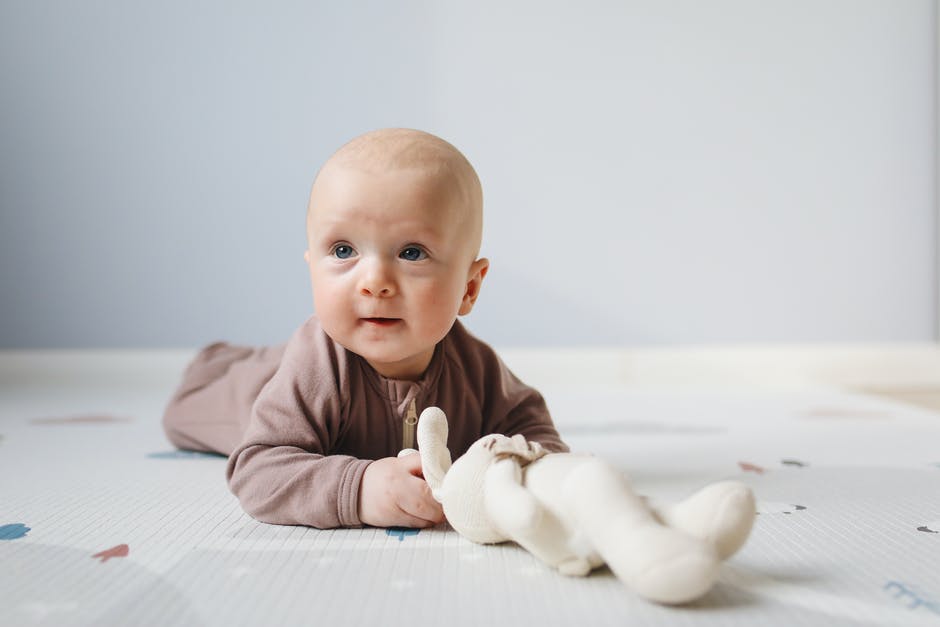 Welcome to Rising Star Academy
Oceanside Day Care Center
Welcome to Rising Star Academy, your child's first classroom in Oceanside! We provide your children with a first-class early development education. Place your child's future first! We focus on children ages 6 weeks to 11 years. Your complete Preschool, Infant/Toddlers and Before/After school child day care Programs. We are located in Oceanside, California.

Our child day care center focuses on problem solving, decision making and self-help, while promoting interpersonal communications. These are key elements which contribute to the child's development, self esteem and confidence.

Our Preschool and Before/After School has educated hundreds of children since 2003. It was founded by Mrs. Armstead, a loving passionate parent of three wonderful children.
Early Childhood Education
Day Care Programs vary based on your child's educational needs, most children learn differently. It's our job to help our student to rise and shine beyond the stars.
Infant Day Care
We approach each student with an individual plan that promotes their future classroom success. Our Oceanside day care center specializes on infants and toddlers.
Child Development
Teacher are motivated to expand your child's teachable moments and help your child development. After school programs available.