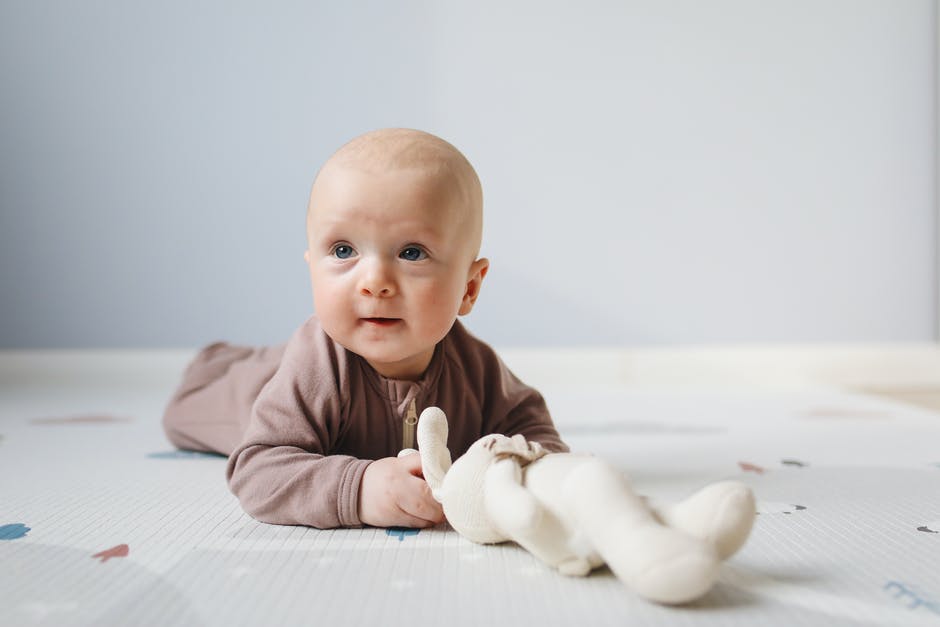 In the US, around 62% of families have parents who are both employed.
While work might give you some time off to recover and bond with your baby, the reality is, you and your partner have to go back to work at some point. And when you do, you need someone you can trust to watch your infant.
If you don't have close family and friends to do this for you, then you'll need infant daycare services. In that case, here are four things you should know.
1. They Must Meet Both Local and State Standards
The staff is in charge of looking after fragile babies, so naturally, the daycare must meet rigorous standards.
The requirements may vary depending on the location. But it's important to check that the infant daycare is properly licensed and has recent health certifications. They should also require that all babies and children have up-to-date immunizations.
The staff must also be immunized, and have met a minimum requirement for their educational level and background in child development.
2. The Curriculum Can Differ
Even though your child's still an infant, the curriculum is important. It'll shape your baby's intellectual and social growth, so it's vital that you choose a daycare that has teachings that align with your outlook on life. For example, if you don't favor traditional classrooms, then daycare services that focus on self-help and independence are optimal.
If the center takes care of children beyond infancy, then you'll want to ensure that they have a program that specializes in infant and toddler care. This will promote their future success!
3. There May Be a Waitlist
Depending on the time of year, how many babies are in your local area, and the daycare itself, there will be times when you need to get on a waitlist.
In some cases, it's good to do research and get on a waitlist before you've even given birth. That way, you'll secure a spot for your baby when the time comes for you to go back to work.
4. You Can Get Financial Assistance
If the cost of infant daycare is stressing you out, then we have some good news. There are usually government resources available, both on the federal and state levels.
Also, it doesn't hurt to check with your employer. Chances are, they may have a program to help you out.
Get Quality Infant Daycare Services
Infant daycare services are a godsend if you're a single parent or both you and your partner work. While it's never pleasant leaving your baby, at least you'll know they're in good hands if you enroll them in Rising Star Academy. We're an accreditated center with passionate staff who will treat your little one like their own.
If you'd like to hear more about our infant care services or want to sign up already, then get in touch. We'll be more than happy to speak with you!