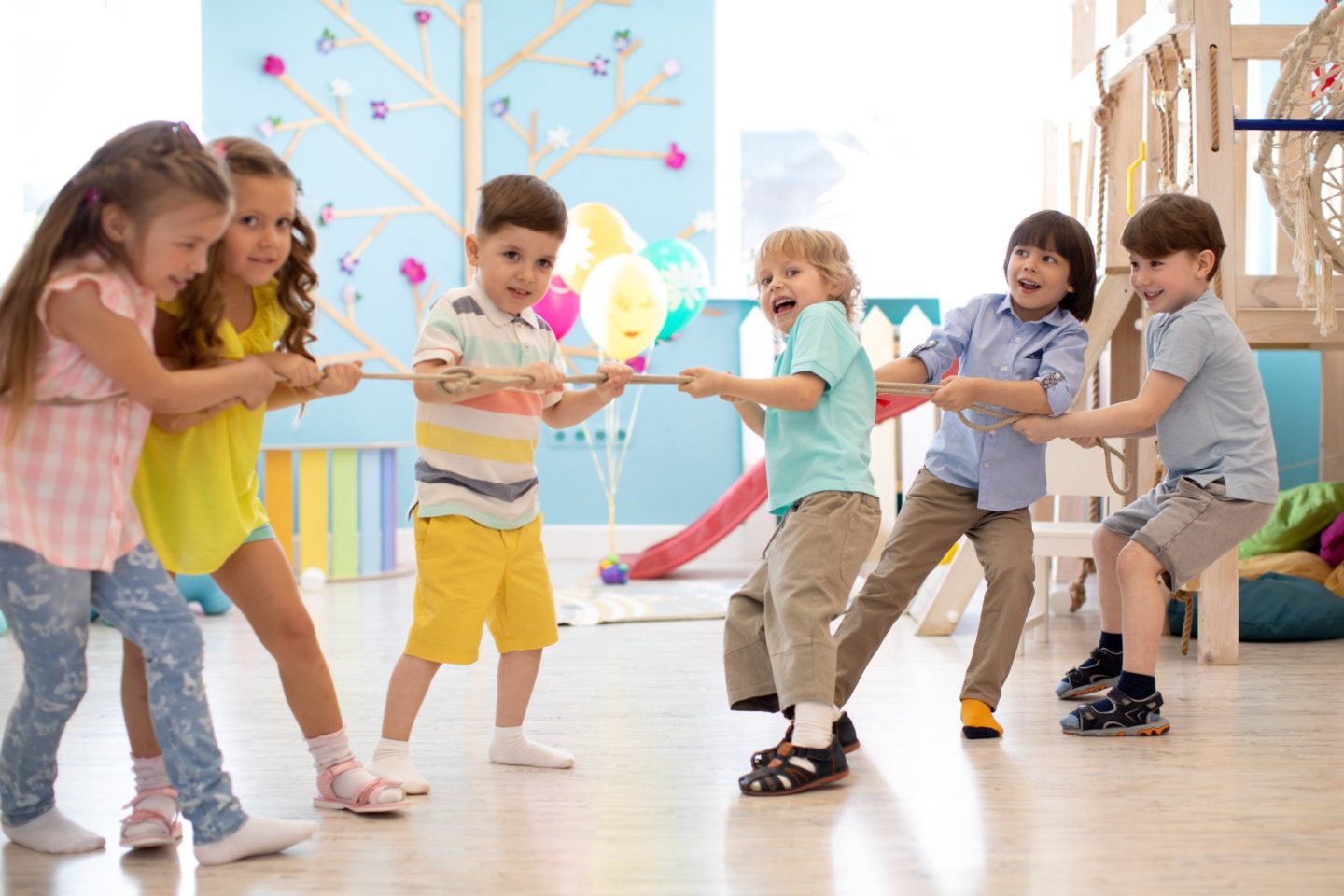 Have you heard that over five million children in America go to day care centers?
Working parents need a reliable child care center to provide a safe haven for their little ones while they're away. When searching for a child care center, it's important to consider the environment.
How can you tell if you've found the ideal child care center for your kid? Read on to unpack the top features of a welcoming day care environment.
Warm and Welcoming Surroundings
A child's first experience away from home is at a day care center, and it's crucial to ensure they feel welcomed. The center's physical environment should be bright, cheerful, and well-organized. Soft colors, age-appropriate artwork, and cozy corners can create an inviting space that makes children feel at ease.
Caring and Trained Staff
A team of compassionate and well-trained caregivers is the backbone of any great child care center. Infants and young children need attentive care and interaction. This can only be provided by staff members who are knowledgeable about child development and nurturing techniques.
Safety First
Parents entrust their children's safety to day care centers, so maintaining a secure environment is paramount. The following contributes to the peace of mind parents seek:
Proper childproofing
Emergency protocols
Thorough background checks for staff members
Consistent Routine
Children thrive on routine since it provides them with a sense of predictability and stability. The best child day care centers follow a consistent schedule that includes the following:
Playtime
Mealtime
Naptime
Learning activities
This routine helps children feel more comfortable and secure in their new environment.
Age-Appropriate Activities
An infant day care center should offer activities that align with each child's developmental stage. From sensory play for babies to interactive games for toddlers, a well-rounded program caters to the diverse needs of children as they grow.
Open Communication
Clear and open communication between parents and caregivers is essential. Regular updates on a child's progress, activities, and milestones can help parents feel connected to their child's experiences at the day care center.
Familiar Comforts from Home
Transitioning from home to a day care center can be challenging for children. Allowing them to bring a comfort item from home can provide a sense of familiarity and ease anxiety.
Nutritious Meals and Snacks
A nutritious diet is crucial for a child's growth and development. The best child day care centers in North San Diego provide balanced meals and snacks. They're not only tasty but also cater to any dietary restrictions or allergies.
Plenty of Play and Exploration
Children learn and develop through play. Day care centers should offer a variety of age-appropriate toys, games, and activities. They should encourage exploration, creativity, and social interaction.
Parent Involvement
An inclusive environment that encourages parent involvement can create a sense of community. Regular parent-teacher meetings, family events, and opportunities to volunteer can help parents feel more connected to their child's day care experience.
A Reassuring Environment at a Child Care Center Is Crucial
Finding the right child care center for your child involves looking for an establishment that prioritizes creating a reassuring environment. If you spot these features, you can be at ease knowing you've found a stellar place.
Are you looking for a stellar child care center in North San Diego? Contact Rising Star Academy to learn more.